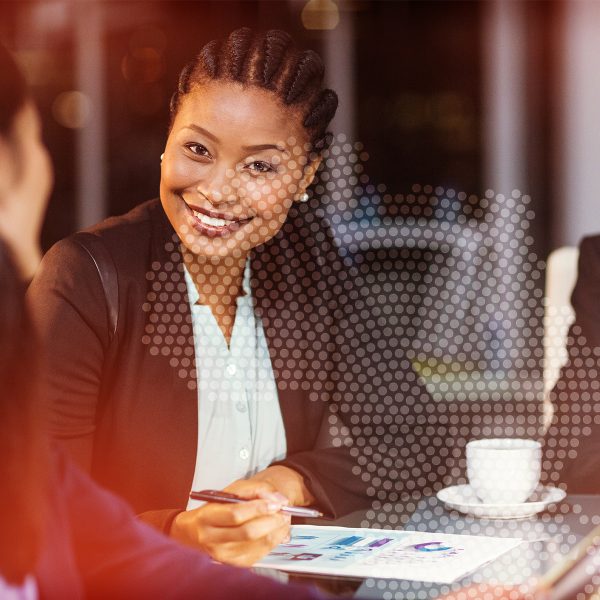 Hire, Onboard, Pay and Mobilize Employees in over 40 countries across Africa.
We understand the complexities of navigating different labor laws and regulations in different African countries. That's why we offer a comprehensive Africa Employer of Record service that handles everything from recruitment and onboarding, to payroll, taxes, and benefits, to mobilization of expatriates to different African countries allowing you to focus on growing your business.
Expand to Africa
with Ease
Our top-of-the-line Employer of Record (EOR) services will help you unlock the limitless potential of the African market and accelerate your business growth. As the foremost EOR service provider in Africa, we offer a complete range of services to guide you through the intricate legal and cultural landscape of doing business in Africa. Our team of seasoned professionals has extensive experience in providing exceptional payroll, recruiting, immigration, compensation, and benefits services across Africa. Contact Us Today To Learn More And Get Started.
Serving 40+ Countries
Our Africa Coverage
with fully-managed payroll solutions across 40+ countries.
OUR APPROACH
We're here to help you scale
Our reach and experience allows us to support your business and workforce expansion.
50
+
Currencies Supported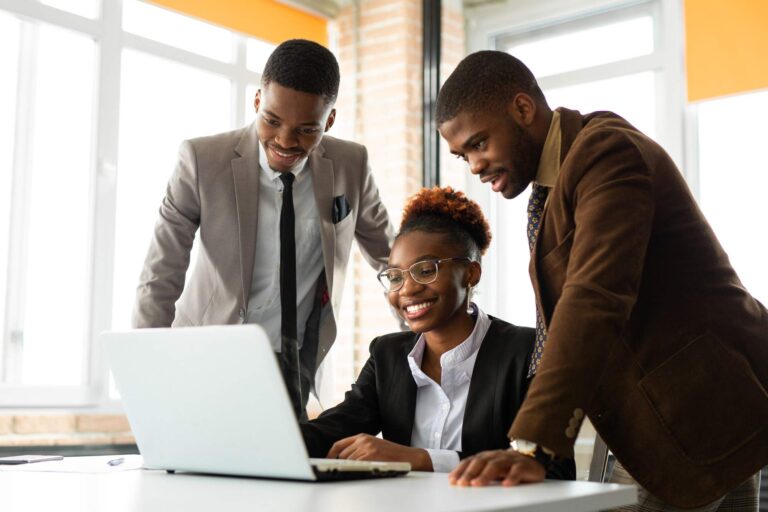 Fast track your growth across borders, today
Talent PEO was built on years of experience navigating the challenges of quickly deploying and paying international employees while ensuring compliance to local regulations. We partner with you to make the world smaller and easier to navigate.
News & Updates
Read Our Latest Updates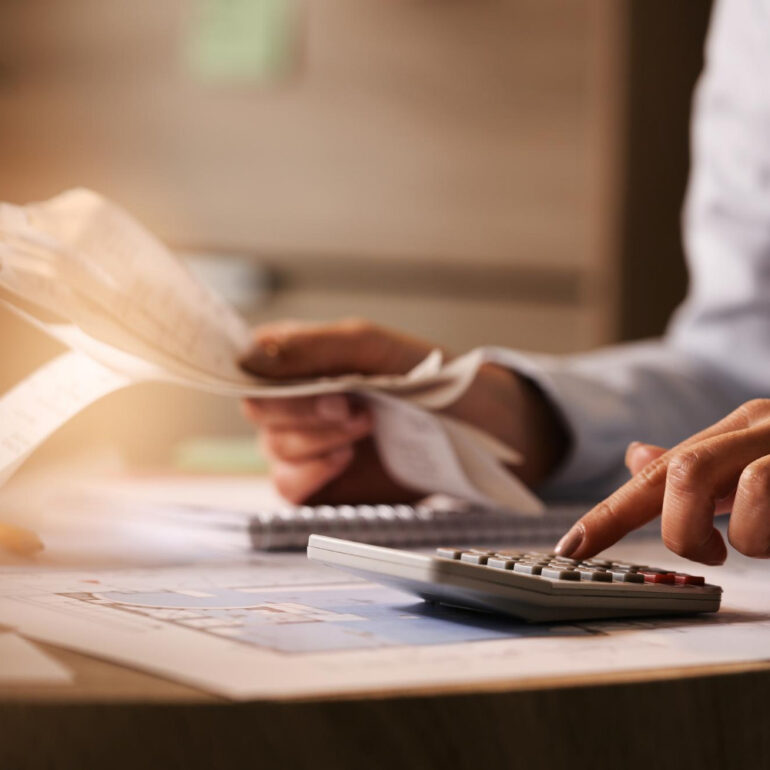 The world of payroll is constantly evolving, driven by technological advancements, changing regulations,…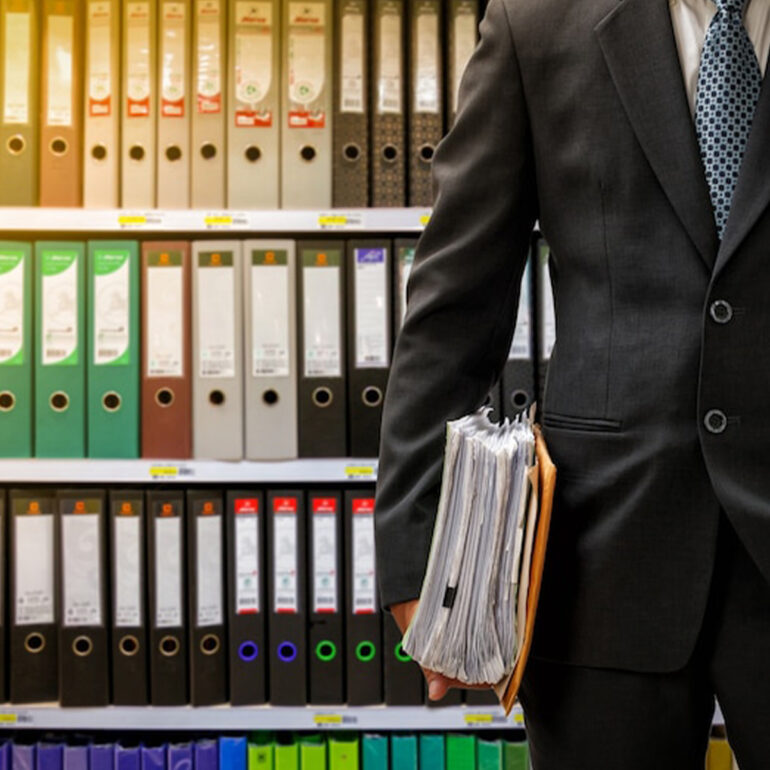 For startups navigating the dynamic landscape of employment management, finding the right workforce solution is a critical step in ensuring growth and success. Two popular options that startups often consider are the Employer of Record (EOR) and the Professional Employment Organization (PEO) models. These models offer tailored approaches to handling HR and administrative tasks, allowing startups to focus on their core business while effectively managing their workforce.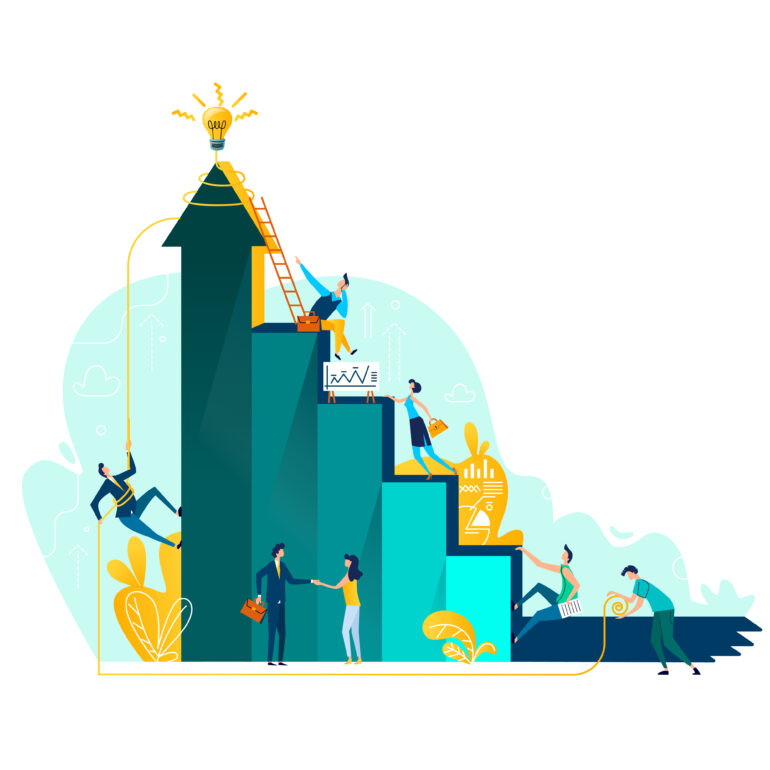 In the past, organizations relied on top-down training, where leadership determined and enforced training topics. However, this conventional approach proves insufficient in closing skill gaps promptly in today's fast-paced environment. To remain competitive, organizations must enhance their workforce's skills at an accelerated pace.
Testimonials
What Some People Have to Say
In the world of strategic alliances, finding a reliable and knowledgeable partner is essential. Talent PEO Africa has exceeded our expectations in this regard. As the Head of Strategic Alliance, I've had the pleasure of collaborating with Talent PEO Africa on several projects. Their expertise in African employment regulations and their ability to seamlessly integrate their services with our offerings have been instrumental in driving mutual success. I highly recommend Talent PEO Africa as a strategic partner for any organization seeking to expand into Africa.
As an HR consultant, I often collaborate with companies expanding their operations into Africa. Talent PEO Africa has consistently impressed me with their commitment to excellence. They have a deep understanding of the local employment landscape and provide tailored solutions to meet their clients' unique needs. Their prompt response time, attention to detail, and expertise in African employment laws make them a trusted partner. I highly recommend Talent PEO Africa to any organization seeking EOR services.
Being the CEO of a fast-growing tech startup, I needed a reliable partner to handle our expanding workforce across multiple African countries. Talent PEO Africa proved to be the perfect fit. Their expertise in Employer of Record services enabled us to navigate the complexities of local employment laws effortlessly. Thanks to their support, we were able to scale rapidly without worrying about compliance issues. I'm extremely satisfied with their services and would gladly recommend them
As the Finance Director of a multinational corporation, I was responsible for managing our payroll and tax obligations in various African countries. Talent PEO Africa came to our rescue and provided top-notch EOR solutions. Their meticulous attention to detail and deep understanding of local regulations made the payroll process hassle-free. With Talent PEO Africa as our partner, we could focus on strategic financial planning, knowing that our employment matters were in safe hands.
We greatly value our partnership with TalentPEO. We have experienced an excellent level of service from this partner, including good response time, a high level of professionalism and subject knowledge.
Homepage 01