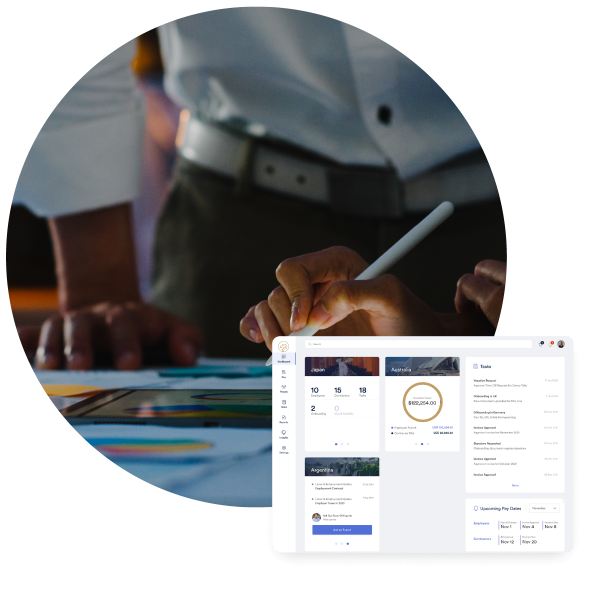 Hire, Onboard, Pay and Mobilize Employees in over 40 countries across Africa.
We understand the complexities of navigating different labor laws and regulations in different African countries. That's why we offer a comprehensive African Employer of Record service that handles everything from recruitment and onboarding, to payroll, taxes, and benefits, to mobilization of expatriates to different African countries allowing you to focus on growing your business.
Our team of experts has extensive knowledge of African labor laws and regulations to ensure compliance in every country. By choosing Talent PEO Africa as your African Employer of Record, you can confidently enter new markets and grow your business without worrying about the complexities of compliance.
Serving 40+ Countries
Our Global Coverage
with fully-managed payroll solutions across 40+ countries.
OUR APPROACH
We're here to help you scale
Our reach and experience allows us to support your business and workforce expansion.
50
+
Currencies
Supported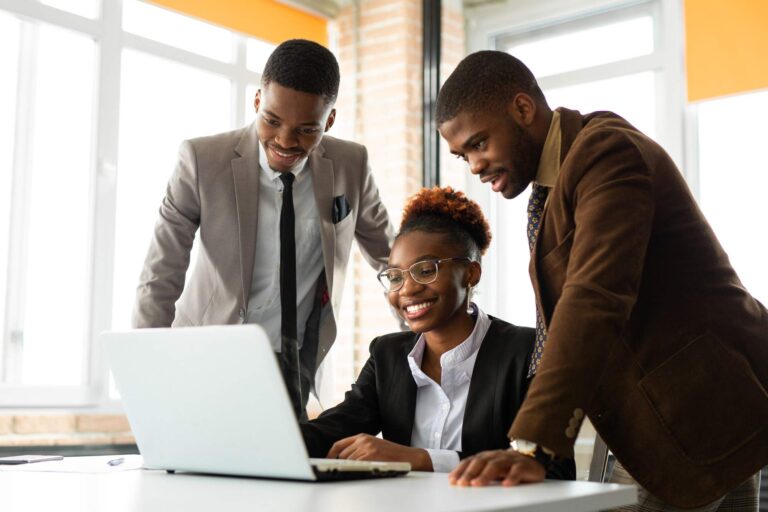 Fast track your growth across borders, today
Talent PEO was built on years of experience navigating the challenges of quickly deploying and paying international employees while ensuring compliance to local regulations. We partner with you to make the world smaller and easier to navigate.
Homepage 01