Your one-stop HR solution for expanding
your business operations to Africa.
Regardless of the size of your organisation, our service is the same: expert, personal, compliant, supportive and trusted.
Welcome to Talent PEO Africa, a Professional Employment Organization/ Employer Of Record for businesses operating in Africa. Our team specializes in providing comprehensive HR support services that help businesses like yours navigate the employment landscape in Africa.
At Talent PEO Africa, we pride ourselves on providing exceptional service to our clients. Our team is knowledgeable and experienced in the African market, and we are committed to providing you with the support you need to grow your business. With over a thousand employees onboarded, We have proven to be one of the most sought after Professional Employer organizations in Africa. Our services make hiring, onboarding, paying, and mobilizing employees across Africa as easy as possible.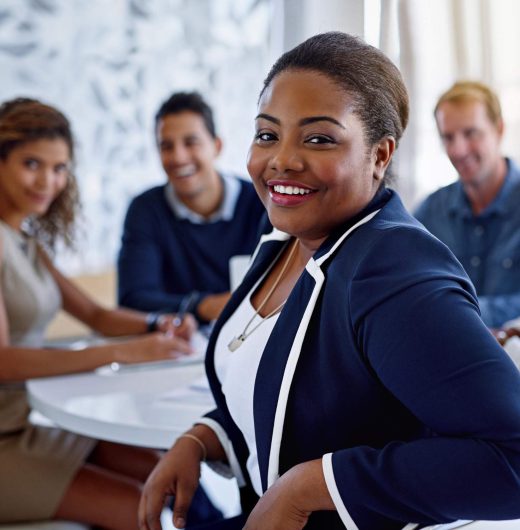 Talent PEO Africa is an African based Employer of Record with it's headquarters in Nigeria. We help you stay compliant with local employment laws in the African countries you are employing from.
Talent PEO Africa is positioned to compliantly hire, pay and manage employees and contractors across Africa. Hiring an employee on our platform is very seamless because our speedy onboarding, payroll and compliance team works 24/7 to deliver quality service. The focus of our work is to help clients mitigate risk and drive through people and technology. As one the best human resources outsourcing companies in Nigeria, Talent PEO Africa strives to be facilitators, instrumental in accelerating the fusion of people and process, while guiding the team to overcome impediments to project delivery.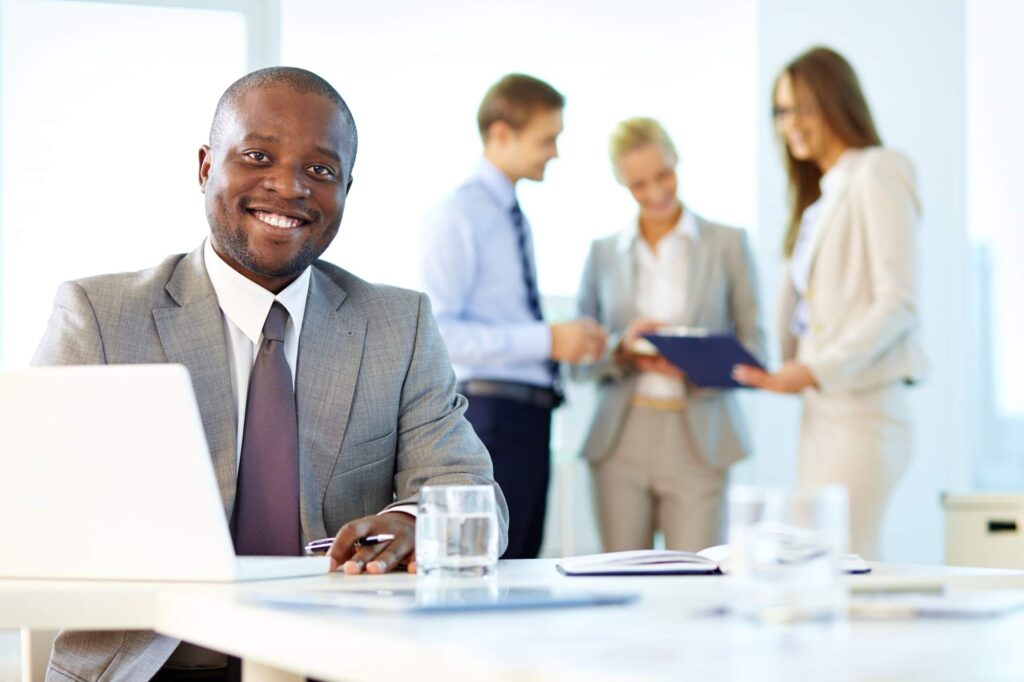 To build strong relationships, achieve remarkable outcomes and earn reasonable returns on the value and service we deliver to our clients.
To be the foremost professional employer organization for and in Nigeria, Africa, and across the globe.
Industries We Serve
Talent PEO Africa understands the tremendous challenges of HR outsourcing across industries. Our employment and payroll outsourcing solutions suit a broad range of industries for both expatriates and local national employees across Nigeria and Africa. We currently render services in the following sectors:
About Us