Mobilize/Relocate Your Employee Across the Globe
Partnering with you to streamline your relocation and mobilization journey.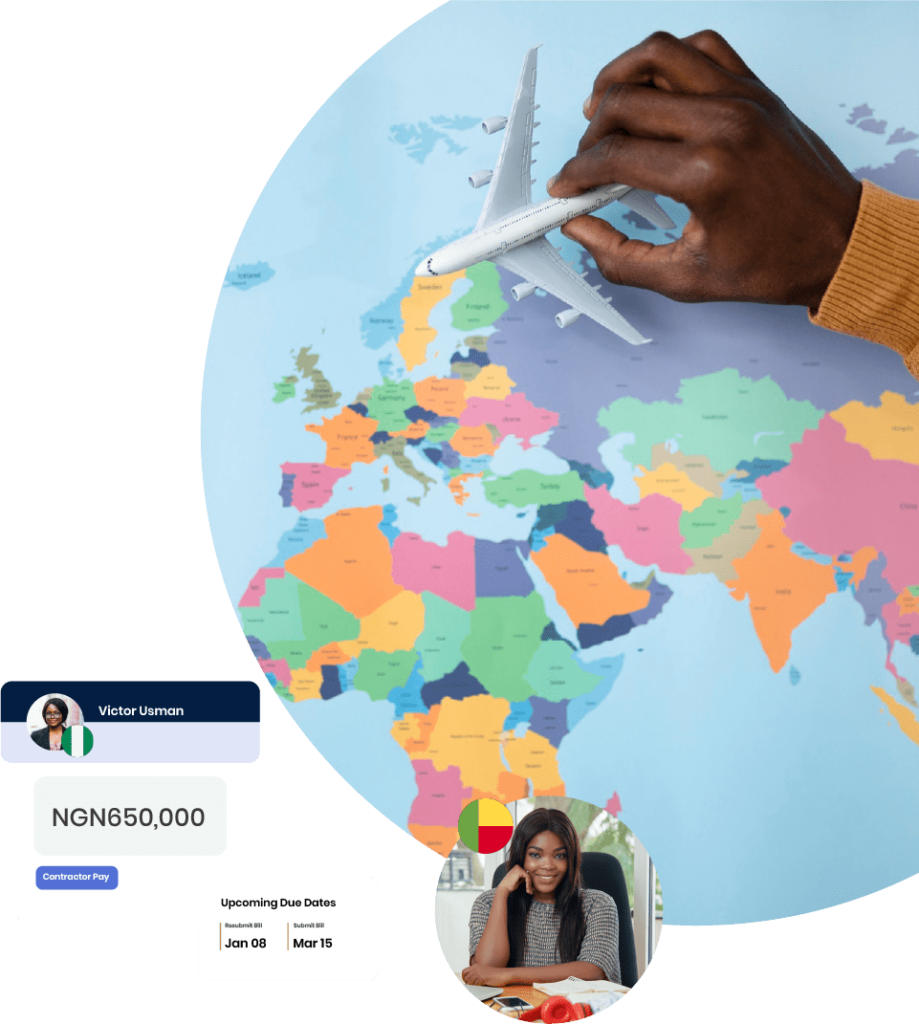 Employee relocation can be a complex and time-consuming process, which is why we're here to help make it as smooth and stress-free as possible. Talent mobility expands a company's potential hiring pool and can help the company to achieve its business objectives.
Our experts are strategically positioned to offer customized relocation/mobility services which provide your business the best solutions to support your needs. We give compliant and cost-effective packages that ensure a smooth sail within record time and in the most caring, comfortable and hitch free manner.
We specialize in global mobility and have the expertise to guide you through the process of relocating employees to any country. Our team of experts will work closely with you to understand your company's unique needs and goals, and create a customized plan that meets the needs of both your company and your employees.
Our goal is to ensure that your employees have a successful transition to their new location, and that your company remains compliant with local laws and regulations. We pride ourselves on providing a high level of service, and our team is always available to answer any questions or concerns you may have.
Don't let the complexities of global mobility slow down your business. Contact us today to learn more about how we can help you with your employee relocation with ease."
If you're looking to bring people in from anywhere across the globe—or if you're looking to send your best people to a new location—we can put them where they need to be faster, and with full compliance.
Typical elements in our relocation/mobility package includes:
Consulting

Security

Home search

Accommodation

Area Tour

Educational Counseling/School Search

Travel Plans

Airport Pickup

Property Management

Car hire/purchase

Hotel Booking

Background check

Procurement of documents and certificates

Language skill/cross cultural awareness training and classes

Registrations(VAT – TIN – Trademarks)

Cleaning service

Translation

Notarization and legalization of documents.
Mobilize/Relocate