Entity Setup and Support
Streamline Your Africa Company Formation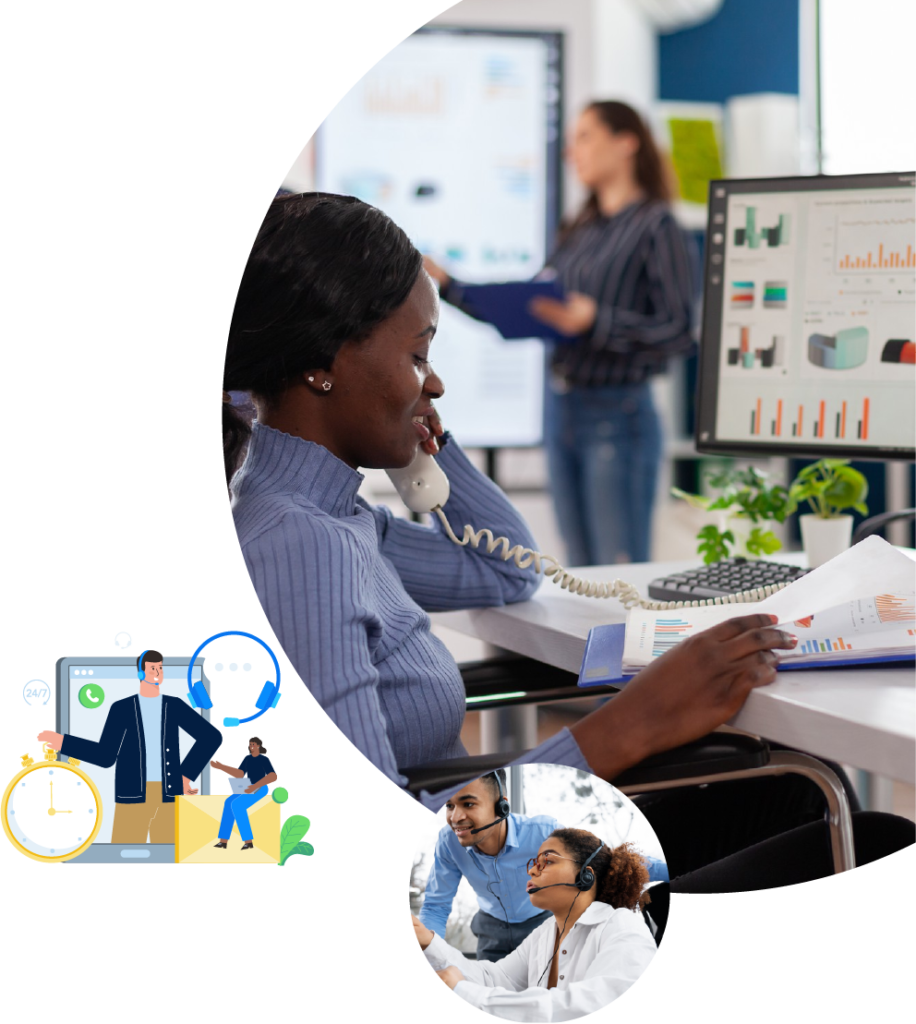 Africa is Open for Business!
Are you considering incorporating a business in Africa or expanding your business presence on the continent? Look no further! Our Entity Setup and Support Service will  provide you with comprehensive assistance tailored to your specific needs. With our expertise in the African business landscape and a deep understanding of local, and regional  regulations, we will guide you through the process of establishing and managing your business in Africa.
Services:
Incorporation Services

Corporate Bank Account Setup

Local Licenses and Permits

Tax Registration and Compliance

Company Secretarial Services

Immigration and Work Permits

HR and Payroll Services

Intellectual Property Registration
Whether you're a multinational corporation expanding into Africa or a start-up establishing your presence, our Entity Setup and Support service offers the expertise, resources, and guidance you need. Let us handle the complexities of doing business in Africa while you focus on achieving your goals, unlocking the continent's vast potential.
Together, let's pave the way for your success on the vibrant African business landscape!
Entity Setup and Support