Hiring Across Africa
Source, Hire & Onboard high-level talents across Africa FASTER!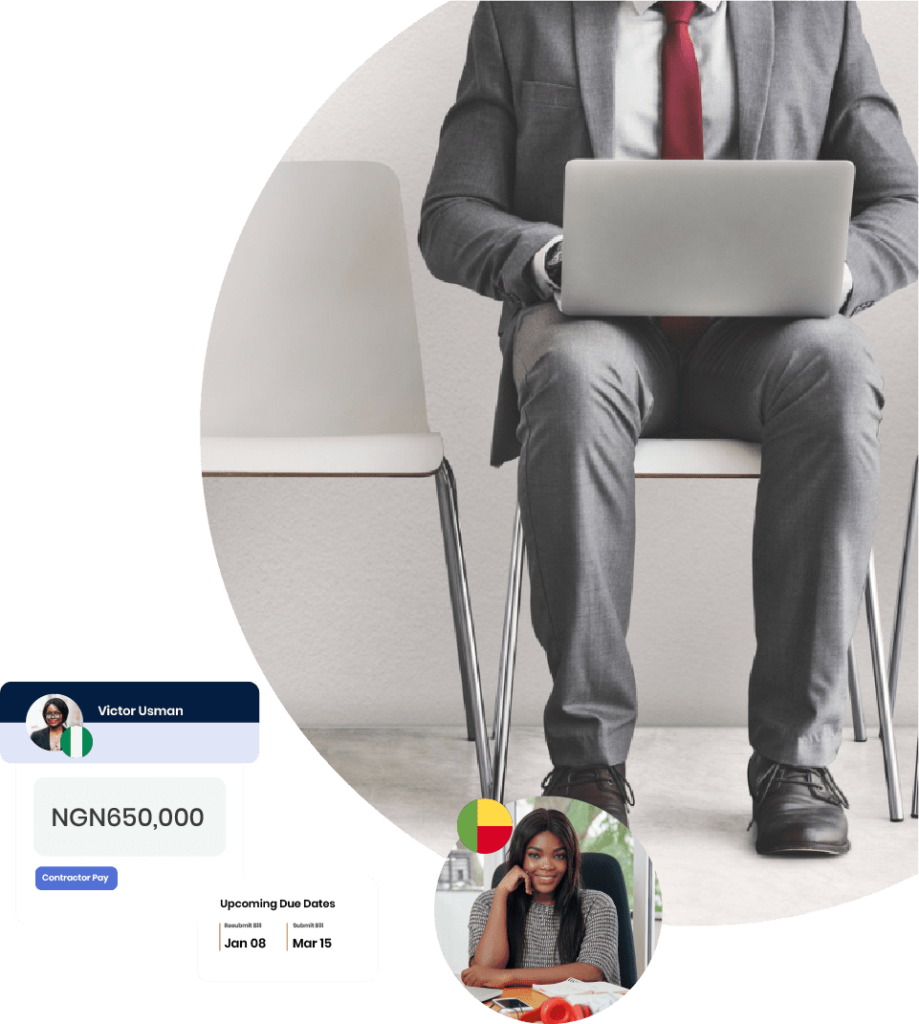 The success of any organization largely depends on its employees.
We understand that finding the right talent is crucial for the success of your business operations. That's why we offer a comprehensive recruitment solution that connects you with the best candidates for your open positions.
Our team of experts has extensive knowledge of the African job market and specializes in identifying top talent across various industries. We prescreen and carry out background checks of all candidates, ensuring that they meet your qualifications and fit the culture of your organization.
Our Types of Recruitment include:
Direct Hire Recruiting
Our direct hire professional recruitment solution are ideal for hard-to-fill roles, or when your internal recruiting team is over capacity.
Temporary/Contract staffing
Our contract staffing option allows businesses of all sizes the ability to hire on-demand to meet their specific requirements.
Mass Recruitment
Our specially assigned account managers first work shoulder to shoulder with our client's HR team to prepare a meticulous needs assessment. Then we devise a specific recruitment plan, taking care to maintain an optimal level of cost and time expenditures. This cooperation guarantees the internal control of the project while outsourcing the process.
Our recruitment process includes:
Access to a pool of talented and qualified African candidates

Pre-screening and background checks

Interview coordination and scheduling
Don't let the difficulties of recruiting top talent in Africa hold you back. Partner with us today and access the best candidates the continent has to offer. 
Recruitment