Introduction
Africa's remarkable economic growth and increasing foreign investment have brought significant attention to the complexities and nuances of labor laws, regulations, and compliance requirements across different African countries. As businesses venture into this diverse and dynamic continent, they must navigate a multitude of employment regulations, each with its own unique set of challenges and intricacies. This article delves into the complexities of African labor laws, emphasizing the vital role of Employer of Record (EOR) services in ensuring legal compliance for businesses operating in the region. By examining various factors influencing labor laws and exploring the advantages of EOR services, we aim to shed light on the importance of comprehensive compliance strategies.
Understanding the African Labor Landscape
Africa, consisting of 54 diverse countries, is a continent of rich cultural heritage and socio-economic variations. Each country possesses its own distinct legal framework governing employment and labor relations. For example, in South Africa, the Basic Conditions of Employment Act sets out provisions for working hours, leave entitlements, and termination procedures, while in Nigeria, the Labor Act governs aspects such as minimum wage and employee benefits. Understanding these country-specific labor laws is crucial for businesses operating in Africa to ensure compliance.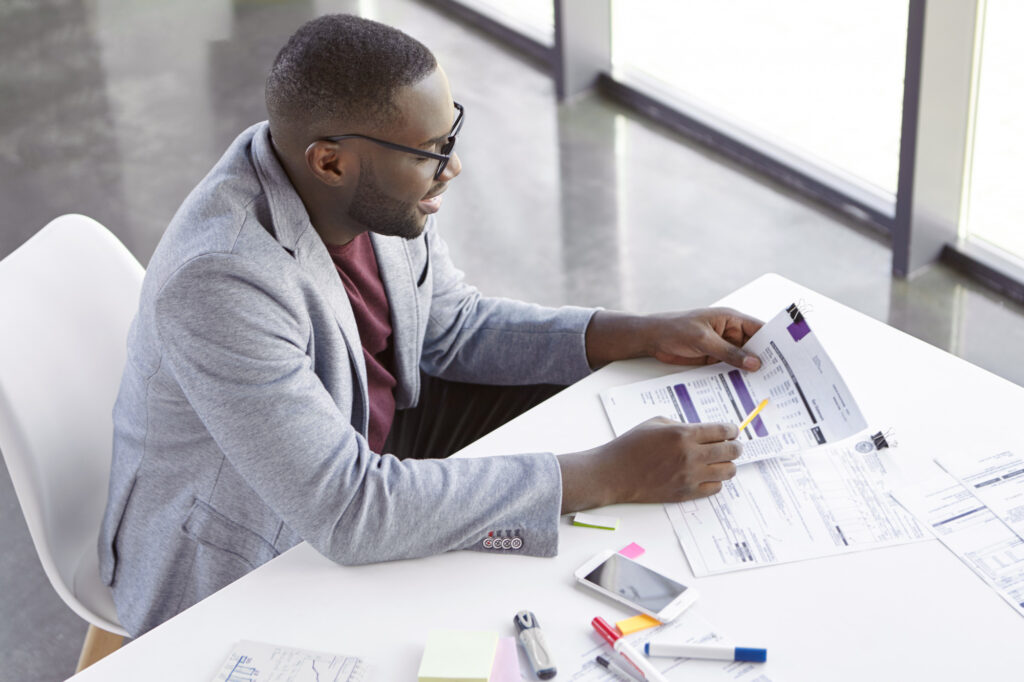 Factors Influencing African Labor Laws
To better understand the complexities of African labor laws, let's consider a few examples of how various factors shape these regulations:
Complexities and Nuances of African Labor Laws
Navigating African labor laws can be challenging due to the complexities and nuances inherent in each nation's legal framework. Let's explore some specific examples: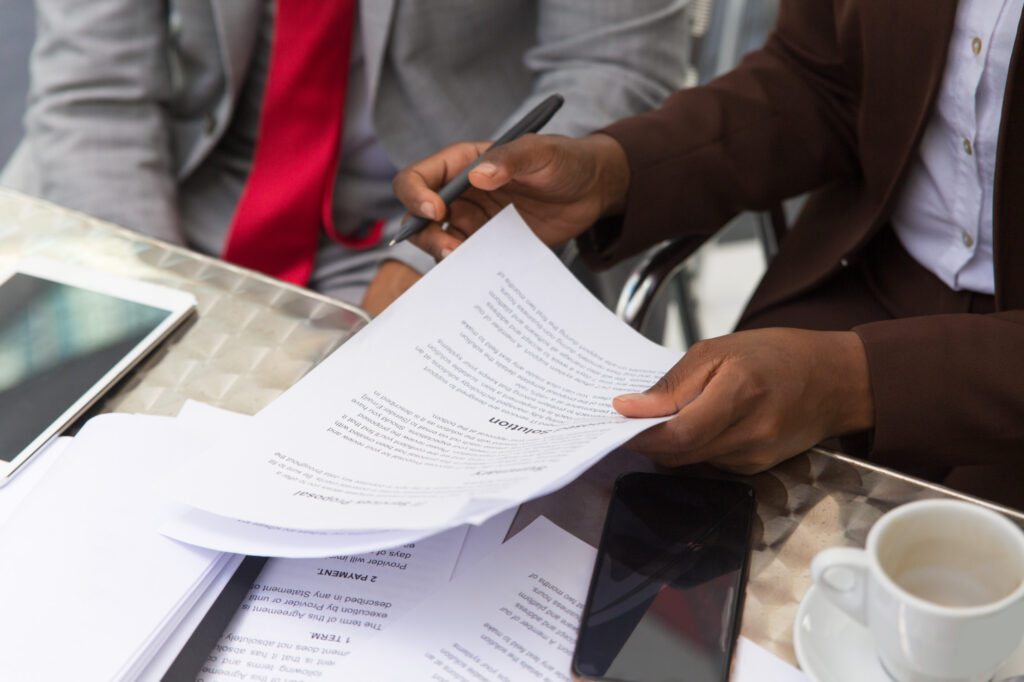 The Role of EOR Services in Ensuring Legal Compliance
In this complex regulatory landscape, employers can greatly benefit from leveraging Employer of Record (EOR) services. EOR providers act as trusted partners, offering comprehensive support to businesses operating in African countries. Here's how EOR services can assist:
Legal Expertise and Local Knowledge: EOR providers possess deep understanding and knowledge of the labor laws and regulations in African countries. They stay abreast of any changes, ensuring businesses stay compliant with the latest requirements and helping them navigate the intricacies of local legal frameworks.
Employment Contract Management: EOR services can assist in drafting and managing employment contracts, ensuring they comply with local regulations and protect the interests of both the employer and the employee. By providing standardized yet customizable employment contracts, EORs help businesses establish clear terms and conditions, reducing potential disputes and ensuring legal compliance.
Payroll and Benefits Administration: EOR providers handle payroll management, including tax calculations, social security contributions, and benefit administration. By relieving businesses of the burden of understanding and complying with complex payroll regulations in each African country, EORs enable companies to focus on their core operations while ensuring accurate and timely compensation for employees.
Compliance Monitoring: EOR services offer proactive compliance monitoring, keeping businesses informed about changes in labor laws and regulations. This allows companies to adapt their human resources policies and practices to align with legal requirements, avoiding potential penalties and legal risks associated with non-compliance.
Risk Mitigation: By partnering with an EOR, businesses can mitigate the risks associated with non-compliance, avoiding legal disputes, penalties, and reputational damage. EORs provide guidance on risk management strategies, ensuring businesses maintain a strong legal position while adhering to labor laws in each African country.
Conclusion
Navigating the complexities and nuances of employment regulations in African countries is a formidable task for businesses operating in any region. The diverse labor laws, influenced by historical, socio-economic, cultural, and international factors, require careful attention to ensure legal compliance. Employer of Record (EOR) services like Talent PEO Africa play a crucial role in helping businesses navigate this complex landscape, offering legal expertise, local knowledge, and comprehensive support in adhering to labor laws, regulations, and compliance requirements. By partnering with an EOR, businesses can focus on their core operations while entrusting their legal compliance to professionals who understand the intricacies of the African labor market. Embracing EOR services not only ensures legal compliance but also contributes to fostering positive employer-employee relationships, promoting fair and inclusive workplaces, and enabling sustainable growth in the dynamic African business landscape.
You can read our other article on Africa's Emerging Gig Economy and the Role of Employer of Record (EOR) Services