Compensation and Benefits Administration
Who says managing employees' benefits can't be stress free? Talent PEO Africa takes the stress off you. Compliant and Stress Free.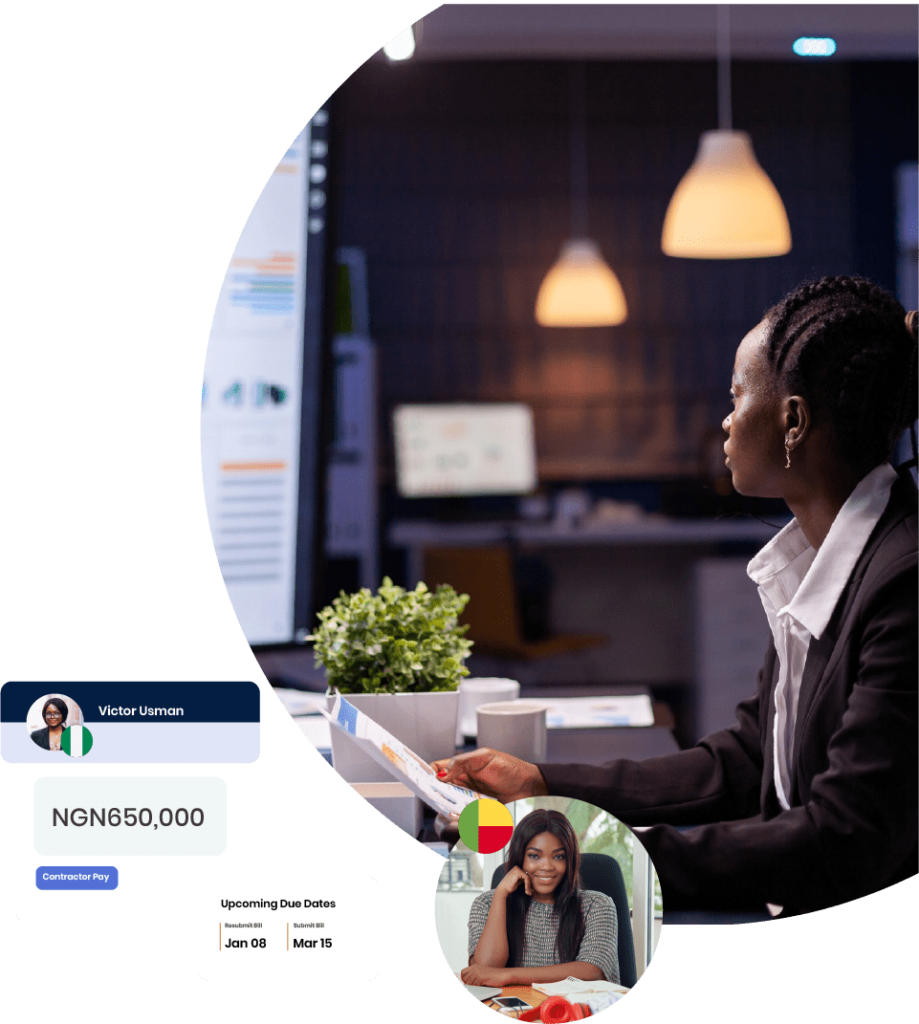 Employees are the backbone of your business and that's why we're here to help you attract and retain top talent. Our comprehensive compensation and benefits service includes the design and administration of competitive compensation and benefit packages that will help your company stand out in the job market. We give compliant, employee-friendly, and cost-effective benefits packages. With our rich benefits packages, your talent feels protected and valued, so you have time to focus on growing your business. 
Our team of experts will work closely with you to understand your company's unique needs and goals. We'll help you create a package that includes a fair and equitable salary structure, bonuses and incentives, and a range of benefits that will help your employees feel valued and supported.
Our compensation and benefit packages include health insurance, life insurance, pension, performance-based bonus, annual bonus, car allowance, sick leave, annual leave, workers compensation etc.
Don't wait any longer to take the first step in providing your employees with the compensation and benefits they deserve. 
Compensation and Benefits Management